field + farm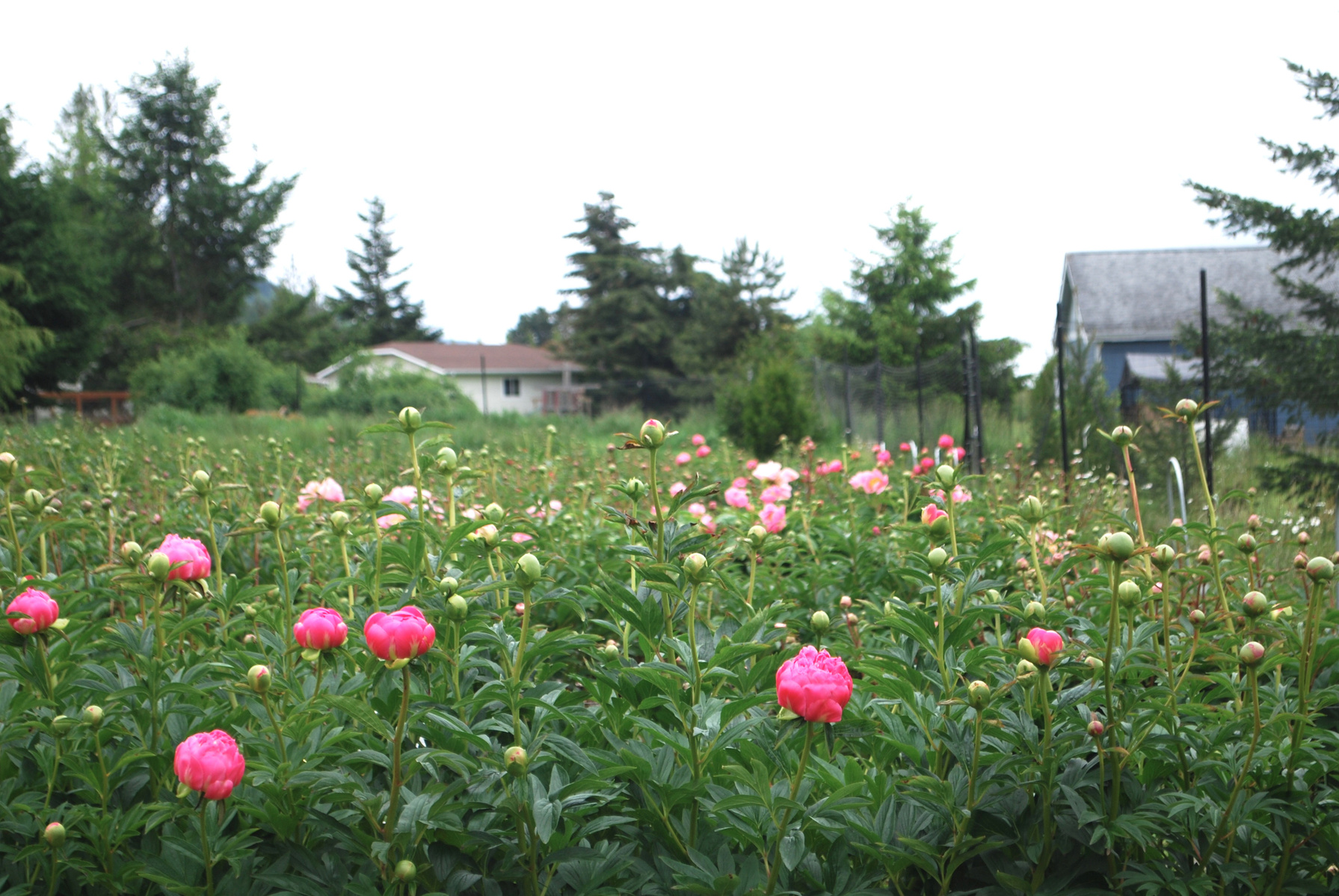 Pure bliss finds me here…… capturing a lovely flower farm, where the peonies are in bloom.
Lore Patterson is an editorial photographer with a focus on lifestyle, interiors, gardens, artisan farms and travel.

A Photography industry insider now behind the lens, photographing and producing visual content after much of her professional career spent producing photo shoots for advertising agencies, graphic design firms, magazines and corporate clients nationwide.