Travel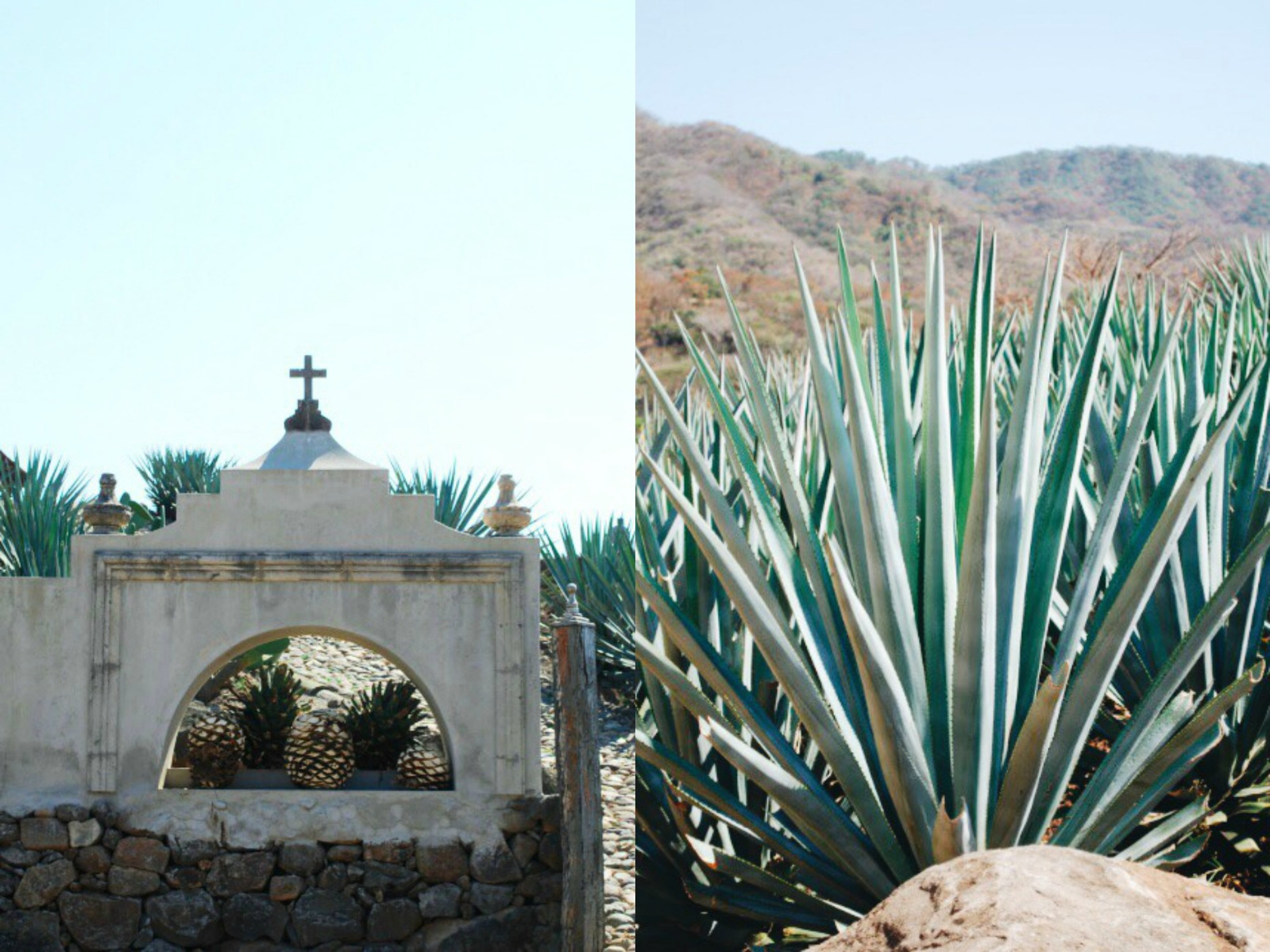 San Sebastian del Oeste | photographed by lore patterson
I recently had a delightful visit to the
beautiful and very picturesque historic town of San Sebastian del Oeste. A
charming 17th century colonial town, untouched by time, nestled deep within the
Sierra Madre mountains. We traveled about 90 minutes by car from the beaches of
Puerto Vallarta through pine tree forests and beautiful mountain scenery before
reaching San Sebastian del Oeste. The streets are cobbled and the town is peaceful and well preserved - almost movie set perfect!